To propose our active travelers a fun and fulfilled journey. THE POD SYDNEY offers a cozy communal space. Make the most of your stay and communicate with people from around the globe, shareing stories on where you have travelled, or planning tomorrow's itineraries while drinking an ice cold glass of beer!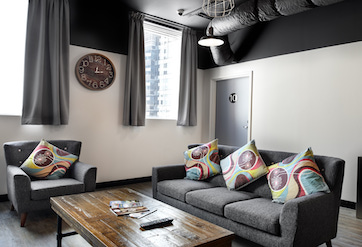 TV Lounge
Communal space for guests to relax and enjoy watch TV. For you to mingle and make friends, or just to enjoy the latest Nieghbours on TV with a cuppa. Our goal is to make you relax and feel like home.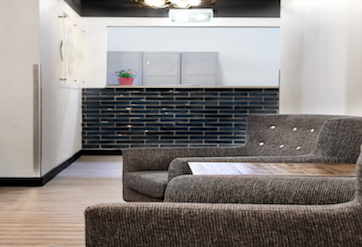 Lobby Lounge
Stylish seating area for guests to plan their journey during their time at The Pod Sydney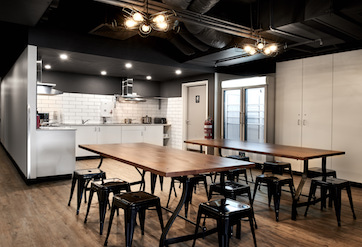 Dinning room
The Pod Sydney offer spacious dining room for guests to have their favorite meals and meet new friends.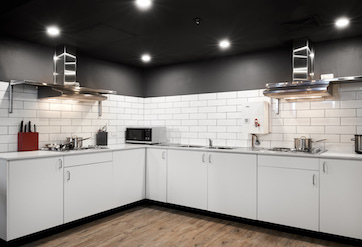 Kitchen
We have fully equipped kitchen facilities for guests to cook their favorite meals at The Pod Sydney.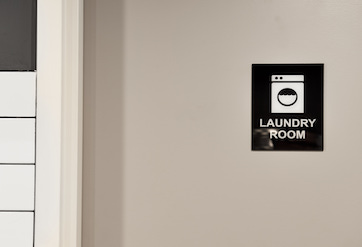 Laundry
The Pod Sydney offer coin-operate washing machines and dryers to our guests. You can always expect your laundry done regardless of the weather outside.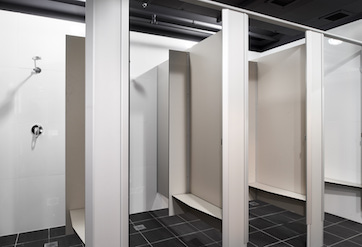 Shower Room
There is plenty shower cubicles for guests at The Pod Sydney.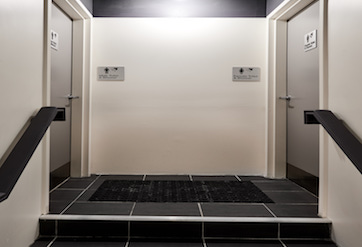 Toilets
We have plenty of toilets to occupy for The Pod Sydney guests.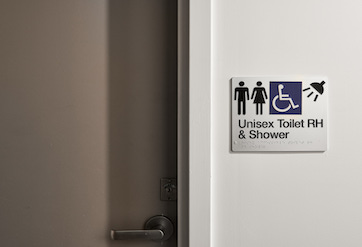 Disable Bathroom
The Pod Sydney offer comply AS1428.1 disable toilet and shower for guests who require disable mobility.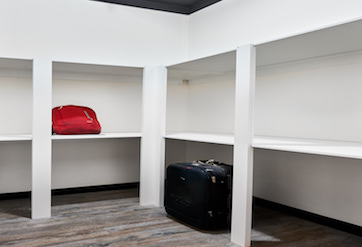 Baggage Storeroom
Complimentary baggage storage space for The Pod Sydney guests
The Pod Sydney Services
Electronic Keycard Access
Elevator Access
Coin Operate Vending Machine
Coin Operate Washing Machine
Coin Operate Dryer
Free Complimentary Coffees and Teas
Personal Lockers
Centralize Air Condition
Free Toiletries
Free Wi-Fi Access
Free Baggage Storage
Free Washing Powders
Free Sydney CBD map
Security Camera 24/7
Shuttle Services
Tours and Activities Booking